Virtual Salesforce
Administrators & Developers for

Growing Teams
Everything you need to achieve Salesforce success!
A remote support team can transform your team's work.
Feel like Salesforce is too complicated to master?
Worried that you are not "techie" enough?
Losing sleep over the quality of your data?
Is your team struggling to meet objectives?
Virtual Salesforce Administrator
Dedicated, proven professionals who bring their platform experience and expertise to your organization. They are your Salesforce superheroes. No phone booth required.
Virtual Salesforce Developer
Some people love code editors. Chances are that's not you. And that's OK. Our Virtual Developers know how to bring your idea to life.
Virtual Project Lead
A project lead can provide team leadership and help manage your project to a successful outcome.
We help develop your organization not just your Org.
Klimvia is obsessively focused on helping our customers get the most value from their Salesforce investment. We help our customers by ensuring they have the right team in place every step along their journey. And we don't hesitate to train and mentor your staff in order for them to grow their capabilities.
Our team is comprised of success managers and Salesforce specialists with deep experience in strategy, planning, design, implementation, management and support. Our deep roots in the Salesforce ecosystem enable us to serve our customers with knowledge support and wise counsel no matter where their path takes them.
Getting Started Is the Easiest Thing You'll Do Today.
1. Tell us about yourself and your organization
Complete this form to talk with someone on our team. They'll discover your unique needs so we understand how to help you be more successful.
2. Meet your client success consultant
Once you sign your custom agreement, a Client Success Consultant guides you every step of the way.
3. Work with your new virtual team member
We embark on a proven search process to find the right person to help grow your business.
So, who exactly is your next remote team member?
Based in the U.S.
Our contractors are in the US with proven and tested experience.
Completely Remote
Keep costs low by hiring someone remotely and skip the overhead.
Get A Guide
Our team guides you through every step of the way.
Team Players
Our Contractors Are Ready to serve Your Needs, and move you forward.
Check what our clients say about us
A great partner!
Klimvia helped us clarify our business process, identify opportunities to improve efficiency and deliver customizations that enabled our vision. They are a great partner!
Teri Robinson
VP of Sales
The missing ingredient
We have owned Salesforce for three years and have worked with two other partners unsuccessfully. Partnering with Klimvia was the missing ingredient that helped get us on the right path to Salesforce success!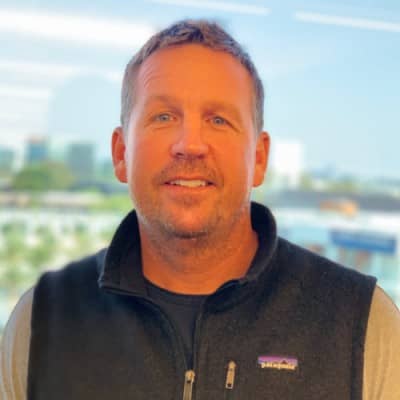 Mike Lavin
Chief Operating Officer
The talent we needed
We own Salesforce but were not using it to its full potential. We needed help managing our Salesforce org so we could focus on running our business. Klimvia had the talent we needed to optimize our Salesforce use cases, and now our business runs more efficiently, and they didn't break the bank to make it happen!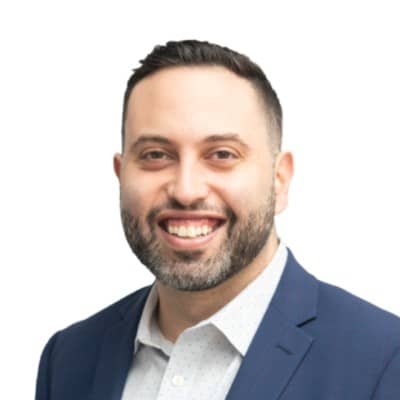 Chaos is for middle school teachers, not your organization.
Stop being overwhelmed by the volume of work left undone in your organization. Use our remote team members to help your organization climb higher.