Thanks for booking a strategy call with me!
Please watch this short 2-minute video to cover 4 important things you'll want to know before we chat.
Here's what some of clients have to say about 'THE Klimvia CRM Autopilot support' program:
The talent we needed
We own Salesforce but were not using it to its full potential. We needed help managing our Salesforce org so we could focus on running our business. Klimvia had the talent we needed to optimize our Salesforce use cases, and now our business runs more efficiently, and they didn't break the bank to make it happen!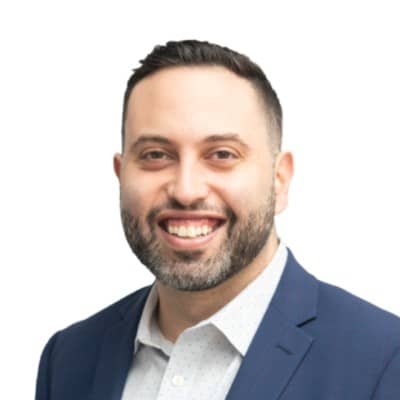 A lifelong partner
I can't say enough about this company. One of the most professional teams I have ever worked with. Klimvia had a solution for every single obstacle we personally came across & made every single request come to life. I highly suggest Klimvia as they will certainly be a lifelong partner for us.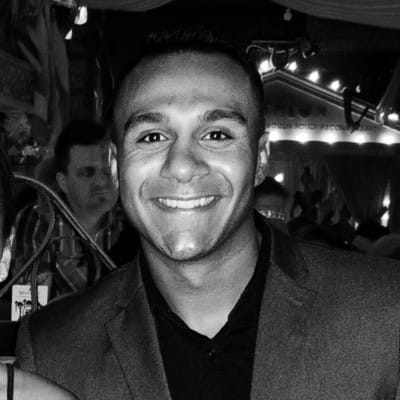 A great partner!
Klimvia helped us clarify our business process, identify opportunities to improve efficiency and deliver customizations that enabled our vision. They are a great partner!
Teri Robinson
VP of Sales
The missing ingredient
We have owned Salesforce for three years and have worked with two other partners unsuccessfully. Partnering with Klimvia was the missing ingredient that helped get us on the right path to Salesforce success!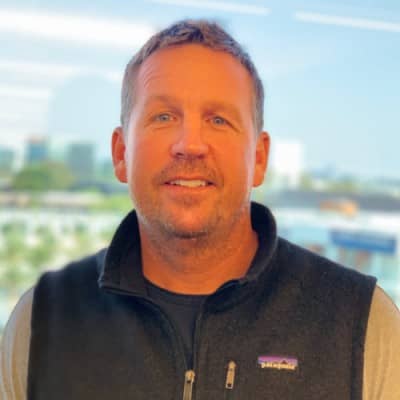 Mike Lavin
Chief Operating Officer