Airport Ground Handlers (AGH), a leader in logistics and ground services to airlines serving New York metropolitan airports partnered with Klimvia to build a customer-centric luggage tracking application. With the development skills from a Klimvia Virtual Developer, AGH quickly rolled-out a mobile luggage tracking system that revolutionized their process.
Challenge
AGH wanted to replace its paper-based process for repatriating lost luggage with a Salesforce-based system that would improve their customer service, without having to hire an outside consultant. Their internal team had a talented Salesforce administrator, but they did not have the development skills to build a mobile application.
Solution
Klimvia provided a Virtual Salesforce Developer that joined the AGH team to transform their ideas into reality. With the additional technical talent, AGH was able to quickly develop and roll out a Salesforce mobile app that managed bags throughout their repatriation lifecycle – enabling AGH to deliver a new standard of service for their customers.
As part of their build, the AGH team was able to :
Results
Klimvia successfully helped AGH build a mobile application that transformed its day-to-day operations. AGH is now has: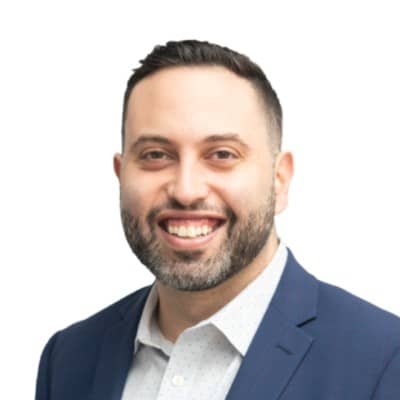 The talent we needed
We own Salesforce but were not using it to its full potential. We needed help managing our Salesforce org so we could focus on running our business. Klimvia had the talent we needed to optimize our Salesforce use cases, and now our business runs more efficiently, and they didn't break the bank to make it happen!